Director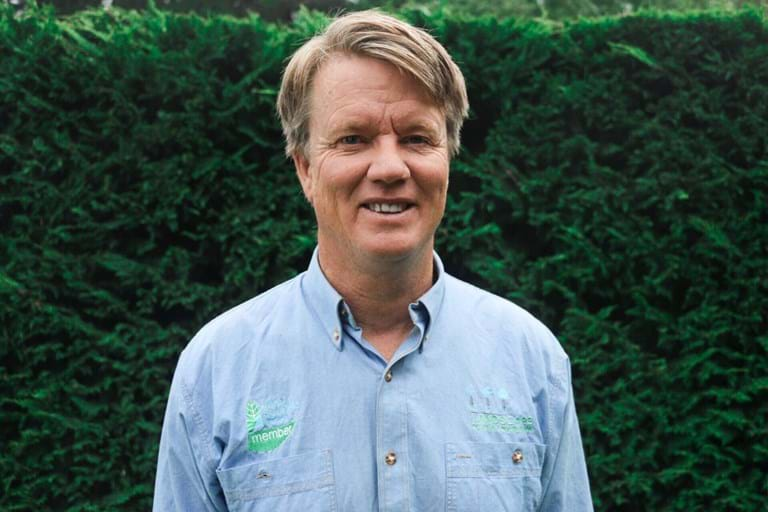 Having spent most of his life living on the Mornington Peninsula, Founder & Director - Rob Heath, actively built & sustained a 30-year career immersed in all things outdoors - true reflection of a personal life he wants to lead.
Before commencing his landscaping journey, Rob was living in Mt Eliza. Already possessing extensive knowledge of the plants & vegetation thriving in that region, he sought further education - beginning his apprenticeship as a greenskeeper at Woodlands Golf Club in Mordialloc.
For an easier commute to work throughout the week, he soon took residency at his Grandmas' Mordialloc home so he could ride his bike to work daily. Also, allowing any extra spare time dedicated to his craft.
The early starts and late finishes never once deterred him. After completing his apprenticeship and being certified with a qualification in Turf Management, Rob, 21, was promoted to Assistant Curator at Woodlands Golf Club. Evidently, his hard work & tireless effort never went unnoticed.
Balancing his full time employment - while continuing study of Recreational Turf Management - Rob's work ethic never wavered. After finishing a course, he'd start another - gaining a qualification in Landscape Gardening & a diploma in Horticulture.
With little time or desire to slow down, Rob was eager for the next big step. He started up his family-owned & run business, Heath Landscape in 1984, and still to this day loves working long days & sharing his wealth of knowledge by mentoring apprentice landscapers.